Active Atom Location - Introduction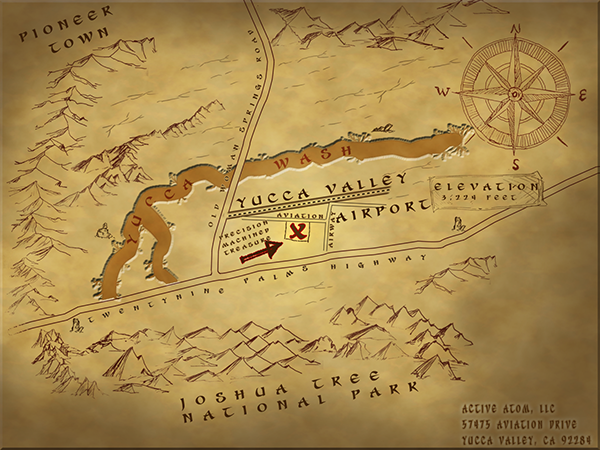 We Share where Active Atom is Located and Why
Life in Yucca Valley, California
Two Best Friends share what living and working in the high desert Town of Yucca Valley is like, every town has a story, this is ours, please enjoy our writings and together we can learn a lot about nature, the desert, mining and rural living while we are at it.
Hi from Patrick Lara and Lance Conway.
We live and work together from our home, we run Active Atom a Precision Machining Company in Yucca Valley. While we have only been located in Yucca Valley since 2014 we have been coming up to the high desert since the 1960's, so we have seen a lot, learned a lot more and we really want to share our knowledge with you.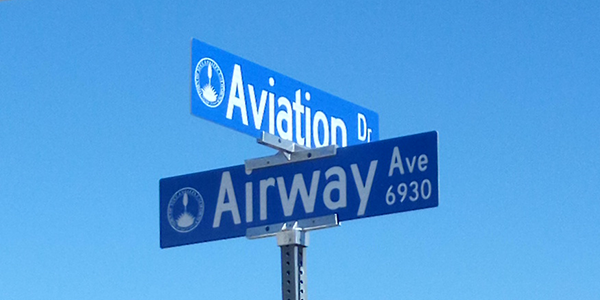 We operate a home based business in an (I) industrial zoned, airport district located in the center of a small rural town named Yucca Valley in the California Mojave Desert.

We are both California Born Natives that began our lives in Orange County, California in the 1960's.

Let us share where we live and work, what it's like and also share a few interesting facts about our country, the state, the county, the town, the area, the region and the desert, its culture, it resources and much, much more.
An introduction to the Active Atom location.
Here are the interesting topics we feel are important and worthy of sharing, some are inclusive others are just in passing and some we want to share in greater detail.
Arriving in Yucca Valley from outside the USA.
Welcome to our town, its precise location, statistics and our personal connection to this area.
Why Yucca Valley is here and how the town even got started.
We explain why Yucca Valley is a "Pass Through Town".
Things visitors and residents can do in Yucca Valley
Meet the Yucca Valley Airport and some of its history.
Learn the history of and current findings of (UFO's) Unidentified Fling Objects and strange unexplained activity in the Morongo Basin.
What it is life is like living and working in the California Desert.
7 reasons people live in the high desert.
Annual Yucca Valley Weather Information.
Introduction to the Mojave Desert minerals, rocks and elements.
Learn Mining, Minerals and Elements that come from within the Mojave Desert.